For more than 18 years we have been coaching enterprise managers using coaching techniques and scientifically proven strategies, allowing you to obtain your desired goals.
WE SUPPORT YOU THROUGH 4 TYPES OF COACHING: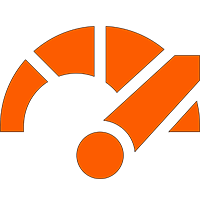 PERFORMANCE COACHING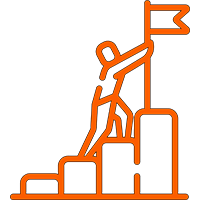 Business
Coaching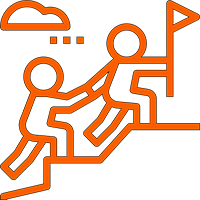 Leadership
coaching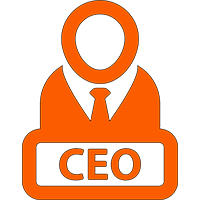 Executive
Coaching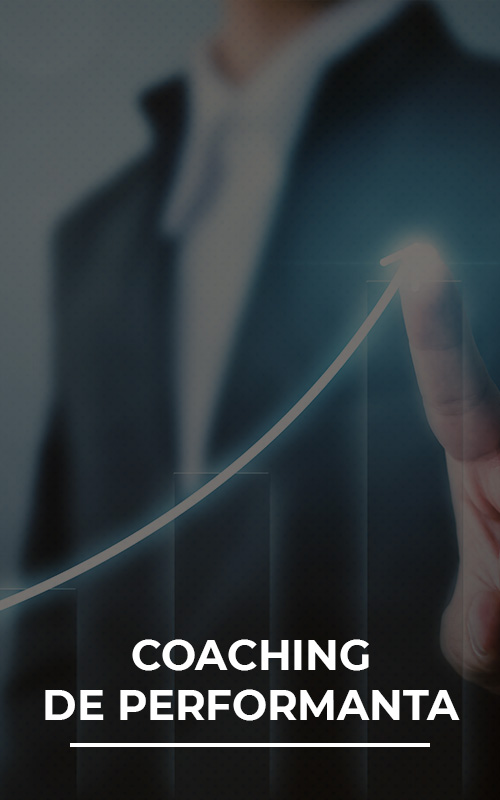 Performance Coaching helps you obtain your goals in personal and professional life. Your coach assists you in identifying and maximizing your strong points; overcoming or minimizing your weak points and developing new skills and abilities – all of these to help you reach your goals faster.
Performance Coaching is aimed at fast results, rather than study of the reasons of failure. It is a direct approach which allows you to get results fast and efficiently.
Performance Coaching is best for you if:
You don't know how to make an action plan in order to reach the goals you set;
You feel you don't have adequate tools to reach the goals you set;
You fail to be productive and you don't know why.
Business Coaching is a perfect option for entrepreneurs or managers who wish to build a successful business.  
Whether you wish to set your business targets more efficiently, boost your turn-over or improve relationships with your team, your Business Coach will help you enhance numerous aspects related to personal development, bringing along sustainable growth for your business.
Business Coaching is best for you if:
You wish to improve communication with your business partners, clients and employees;
You want to get a big picture of your business;
You want to learn how to manage conflicts and stress on your working place;
You want to boost your sales;
You want to obtain results easier.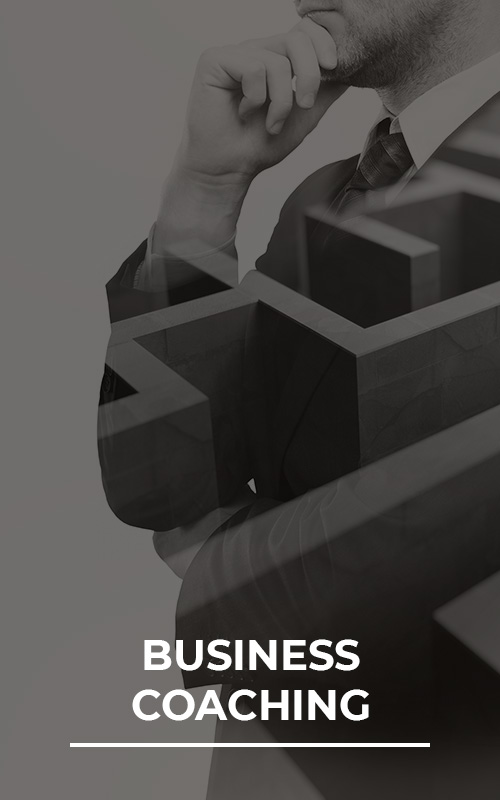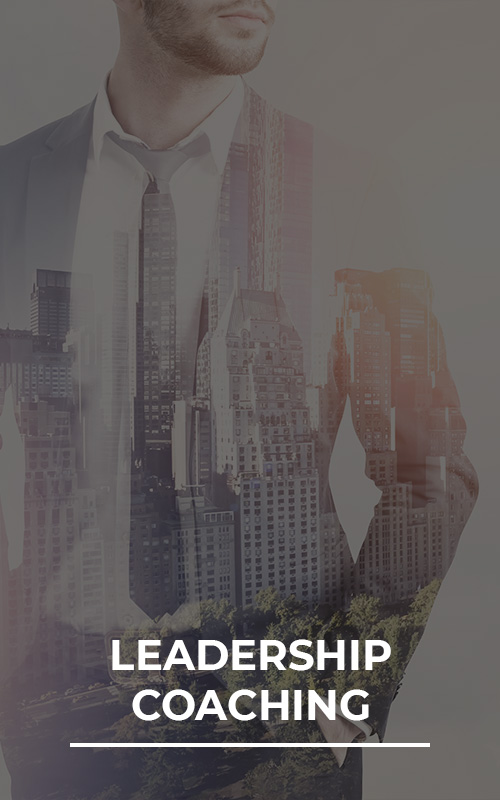 Leadership Coaching is created for business managers (executive or senior managers) with the aim of developing leadership qualities, necessary to get results that are visible on the company level.  
On our Leadership Coaching Sessions you will find out who you really are, what your personal values and life priorities are: you will be able to know yourself truly, increase your faith in your skills and capacities and, as a result, to boost your efficiency as a leader.
Leadership Coaching is best for you if:
You have been promoted to a management position without proper training;
Your current leadership strategy doesn't bring results you wished for;
There is tension in communication inside or outside your business;
If you don't have a long-term vision of your role in the company;
You wish to be recognized as a true leader by your team.
Executive Coaching with Mihai Stănescu is one of the most efficient coaching systems in Romania. Fine progressive adjustment of top team and company management will help you overcome any obstacle and adapt to inevitable change.
Mihai Stănescu is considered to be the most distinguished Executive Coach in Romania and South-Eastern Europe, guiding you on your way of developing systems, processes and leadership qualities in order to get the big picture of your business, draw up main principle and action plans.
During this session you can discuss and develop further problems in the sphere of personal and professional leadership. These meetings will help you find solutions for the most pressing problems you face.
Executive Coaching with Mihai Stănescu is best for you if:
You have experience in management roles, and you search support in reaching complex objectives;
You wish to create a collaborative working environment, assuring trust and sustainability;
The company you're managing undergoes major changes and you wish to see things clearly in order to take best decisions;
You wish to change your vision of the entire company;
You feel "lonely on the top" and need a partner to support your work;
You are a part of a Managing Board and you wish to influence large groups of people.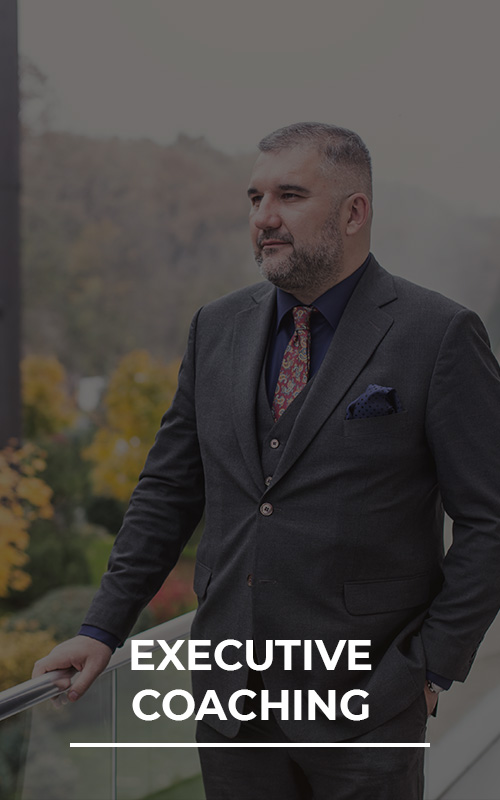 Mihai Stănescu ABOUT Executive coaching (romanian)
YOU WILL BE SUPPORTED BY:
WHAT OUR CLIENTS ARE SAYING:
Using creative and out-of-the-box ideas Mihai is one the first promoters of the coaching business in Romania. Consistent and reliable person he is always focused on the clients results. It is a honor to run projects with him.
Mihai has an exceptional combination of talents. He is an outstanding executive coach, successful public speaker and first-rate networker. He is a very professional and skilled person, with extensive knowledge and expertise of the coaching and training business. He's smart, focused and best of all fun to work with. I really enjoyed our time.
He's a true inspiration, makes you feel instantly comfortable with yourself and able to reach new goals. His attention to details is remarkable, and always turned towards the positive - he expresses encouragement and helps you keep your eye on the ball.That's what I call a real coach.
LET's TALK ABOUT YOUR DEVELOPMENT
available from 09:00 – 18:00
Str. Barbu Delavrancea, 15, sector 1, București