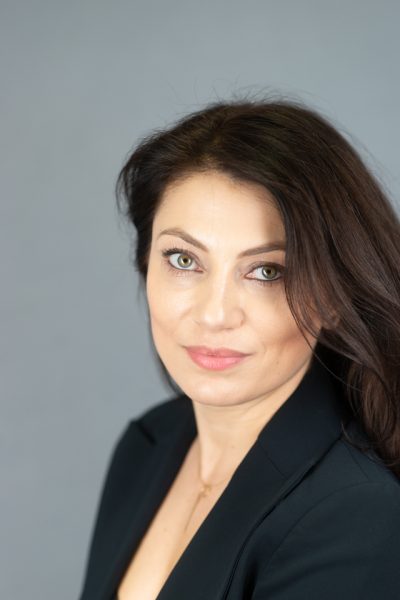 With more than 15 years' experience in IT&C and Telecommunication, Project Management, Strategy, Sales & Marketing areas, Cristina Barbu has led complex business motions& tactics across Central Easter Europe and Russia included.
While diving through technology and its rapid evolution, Cristina has a strong interest in the impact of digital in human behavior, how is this developing and empowering productivity, how's working in virtual teams and how do we measure the level of cohesiveness within teams, how do leaders lead through change and how is everybody fitting in at personal and professional level in a blended work-life ecosystem.
A company is defined by its people and as increased performance is always desired, Cristina Barbu can offer individual coaching to key team members as part of the Calatorie spre performanta development program.