WORKSHOP online:
Cum să-ți coordonezi eficient echipa de la distanță

Situația de criză în care ne aflăm acum nu trebuie să te oprească din activitate. Mai ales că seanunță o nouă criză economică, care îți poate impacta organizația și motivația echipei tale.  De aceea, venim în împinarea nevoilor tale de dezvoltare ale abilităților de management cu acest webinar  despre  Cum să-ți coordonezi echipa eficient de la distanță.
Invitat Special:
Cristina Barbu,
Coach și VP,
Microsoft Central Eastern Europe and Russia
In her roles in Microsoft, Cristina led retail channel strategies for all Microsoft devices in Romania, Central Easter Europe, Russia and especially in Kazakhstan, focusing in the last 5 years on leading the Microsoft Cloud business as Application and Services Business Group for Romania and latest as Microsoft 365 Business Group for SMB in Central Easter Europe.
While diving through technology and its rapid evolution, Cristina has a strong interest in the impact of digital in human behavior, how is this developing and empowering productivity, how's working in virtual teams and how do we measure the level of cohesiveness within teams, how do leaders lead through change and how is everybody fitting in at personal and professional level in a blended work-life ecosystem.
Currently she is practicing psychotherapy part of Dutch Foundation for Psychoanalytic Psychotherapy and Metasysteme Coaching for teams going through change management.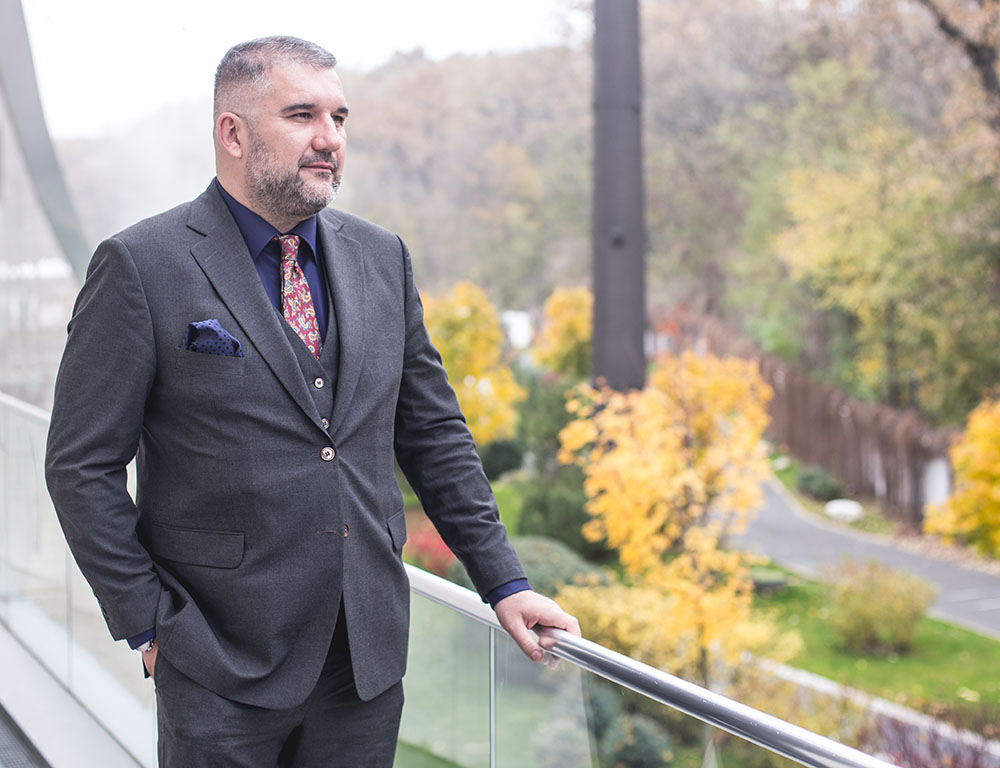 Facilitator: Mihai Stănescu
În ultimii 18 ani Mihai Stănescu a implementat proiecte de dezvoltare organizatională prin coaching cu peste 500 de companii private din Romania și Sud-Estul Europei (Austria, Grecia, Ungaria, Bulgaria), în total având practicate peste 12.000 de ore de coaching executiv.
Cost de participare
36 Euro
Înscrie-te la workshop-ul online