WE ASSIST YOU IN TEAM DEVELOPMENT
Teams are one of the most important resources of a powerful company. When people know how to work together efficiently, performance in company is remarkable. This program is created for teams, regardless of their type.

Your team members assume responsibility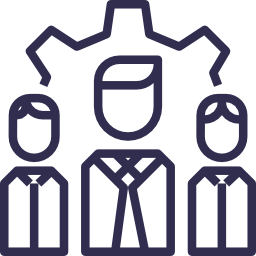 All of the team members show implication

All tasks are efficiently delegated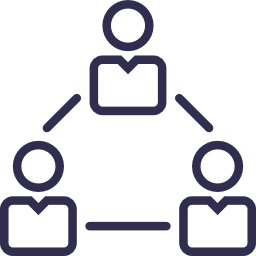 Team's efficiency increases

Team learns to manage conflicts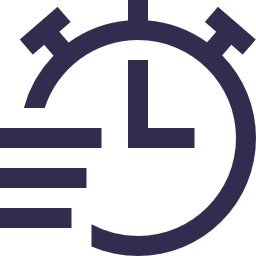 Team Development means monitoring group dynamics and balancing relationships inside the group so that the business objectives can be attained. Your coach will unblock behavioral patterns of an "ill team", such as hostility, conflict objectives and unclear expectations from team members. 
Programs of Team Development by RoCoach offer an adequate framework allowing to work on behavioral patterns and increase performance. The programs do not include role games, they are focused rather on real problems you are facing, bringing double value for your company.
The Team Development Services offered by RoCoach are unmatched on Romanian market, because they are tailored for your particular needs after a profound study and analysis of your company.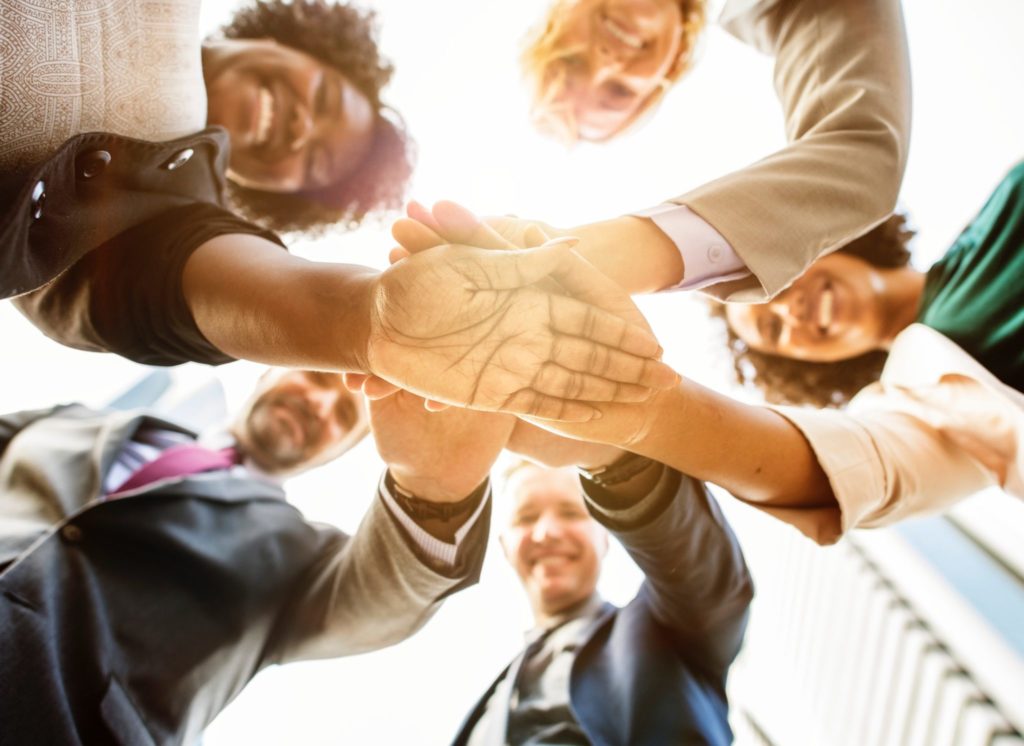 ✔️ The Team is prepared to manage new challenges on operational, tactical and strategical level;
✔️ Decisions become more aligned and coherent, as well as their execution;
✔️ Improvement of performance and efficiency of group meetings;
✔️ Team re-assembling after major organizational changes;
✔️ Development of team thinking;
✔️ Increasing personal responsibility in the team;
✔️ Boost of productivity, employee motivation and stimulation;
✔️ Boost of short-term, medium-term and long-term profits;
✔️ Developing an efficient management style;
✔️ Enhancing teamwork, ensuring that the team's vision is transformed in results.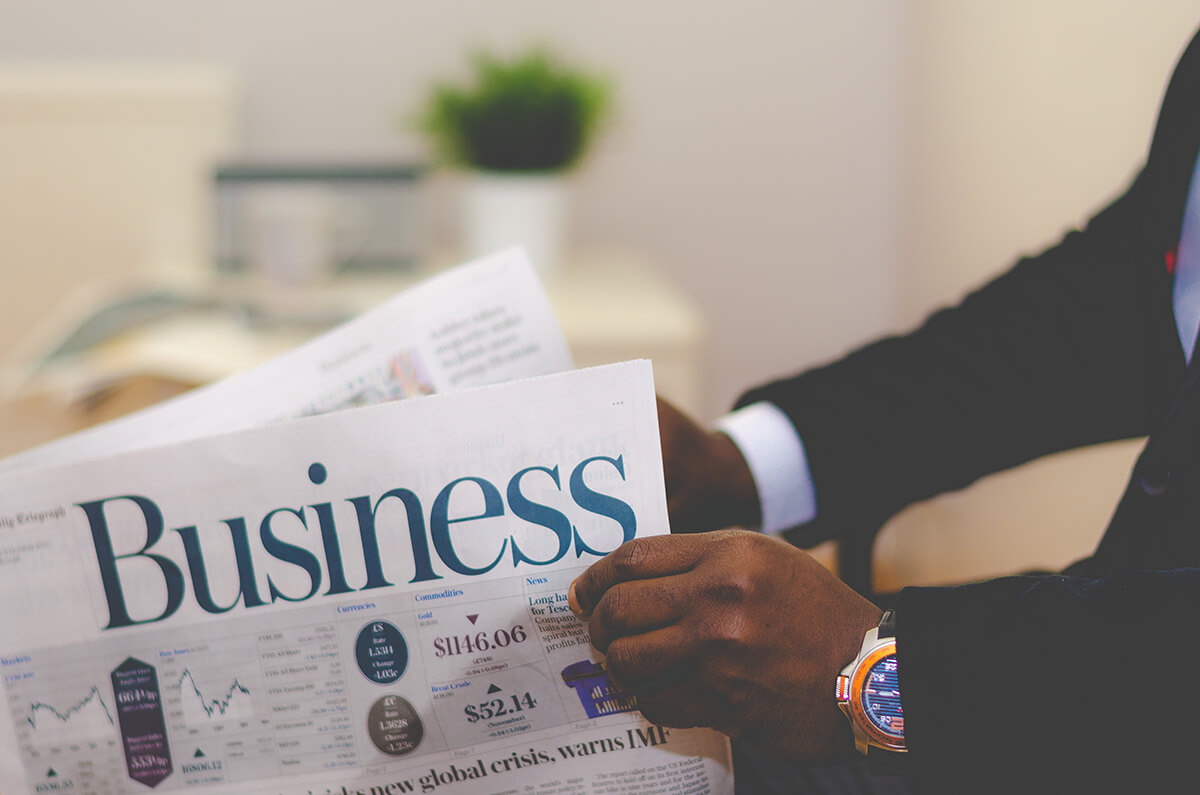 LET`s talk about your team development: