Together in these difficult times!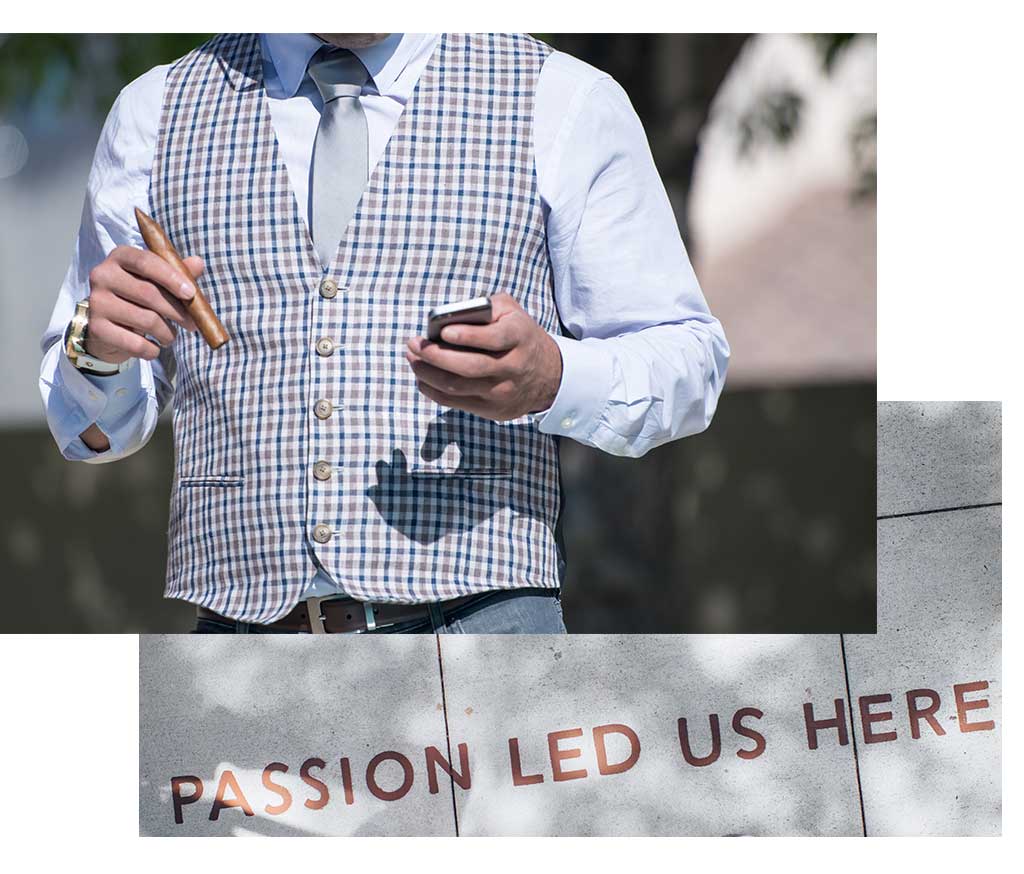 For more than 18 years, RoCoach has been promoting the concept of developing management skills in Romania, offering both personal and team development programs, counselling and self-learning services on the highest level of quality.
Our vision is to become the center of development for leadership and management skills and qualities in Romania and South-Eastern Europe. That is why we are fully dedicated to our clients, offering "premium" level services both for teams and individuals, including workshops, webinars, counselling and self-learning services.
We will support you on your way to excellence by:
Do you have a question? We would love to speak with you. Just send us a message and we will answer in a very short time notice.